ANNIE EYELASH & PERMANENT MAKEUP
Always Make Room for a Little Beauty in Your Life
Hours
Mon to Sat: 9 am — 6:30 pm
Sun: 9:30 am — 4:30 pm
Location
1716 Hylan Blvd,
Staten Island, NY,10305
Hours
Mon to Sat: 9 am — 6:30 pm
Sun: 9:30 am — 4:30 pm
Location
1716 Hylan Blvd,
Staten Island, NY,10305
"I'm so satisfied with their service I travel 2 hours just to get my services done...because they're worth it. they go above and beyond to meet your needs and leave you a happy customer.their prices are just right. From eyelashes to laser hair removal, love Lisa with her facials. And Annie takes her time explaining what is right for you. The staff is so welcoming and friendly. Their payment plans make everything easy. Highly recommend their service"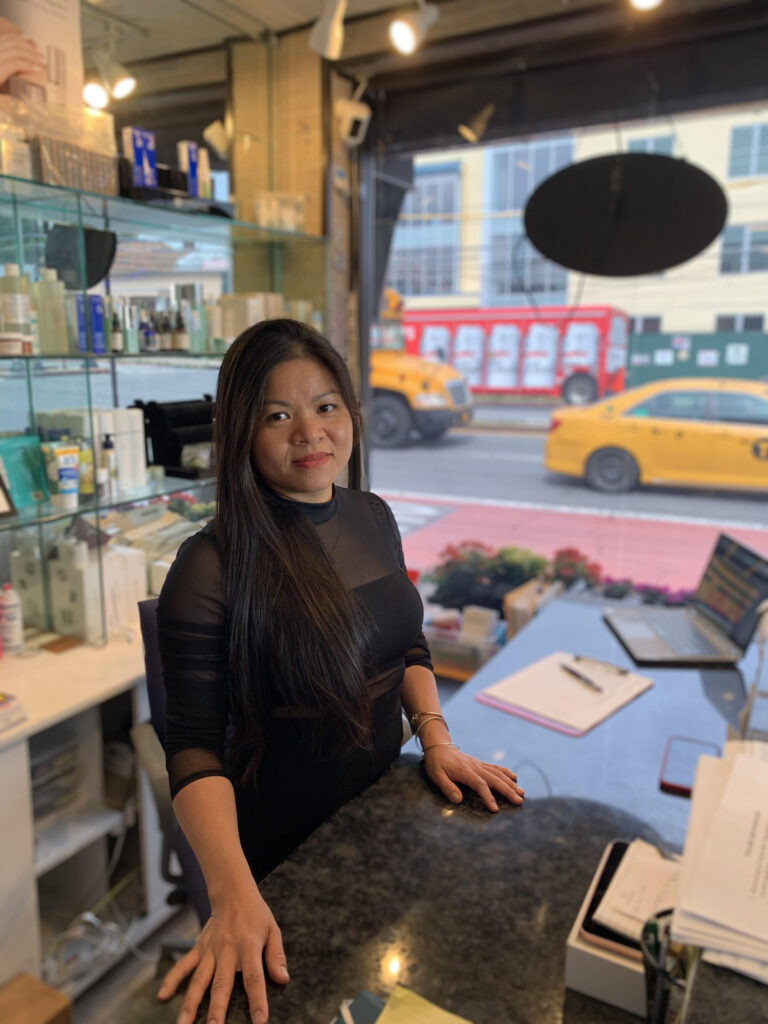 I started as a small beauty studio in Staten Island. My main idea was to create the best beauty studio locally. I care about the best quality, I hire the best specialists and provide the best customer service. This approach allowed me to grow and create awesome team that is passionate about everything we do.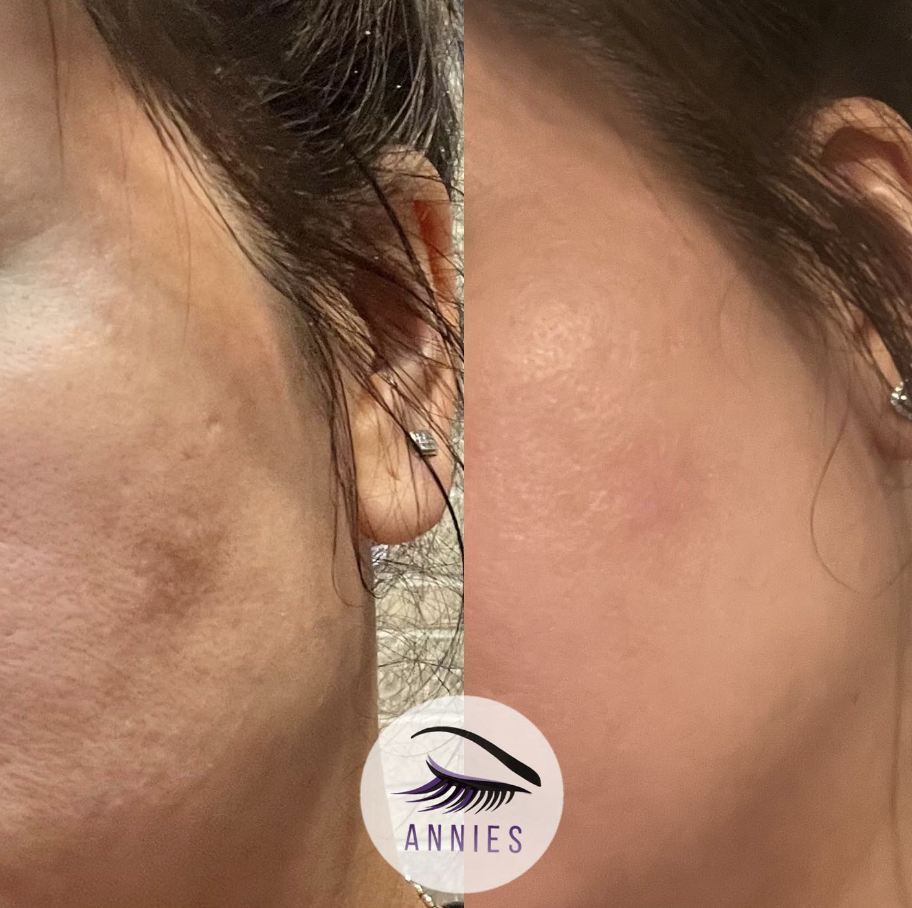 IPL - Pigment Treatment
Also known as a photofacial, IPL therapy stimulates collagen growth within the dermis. It usually requires multiple sessions. IPL is used for overall pigmentation issues, but flat spots especially respond to this treatment. It may also help reduce the appearance of wrinkles, spider veins, and enlarged pores.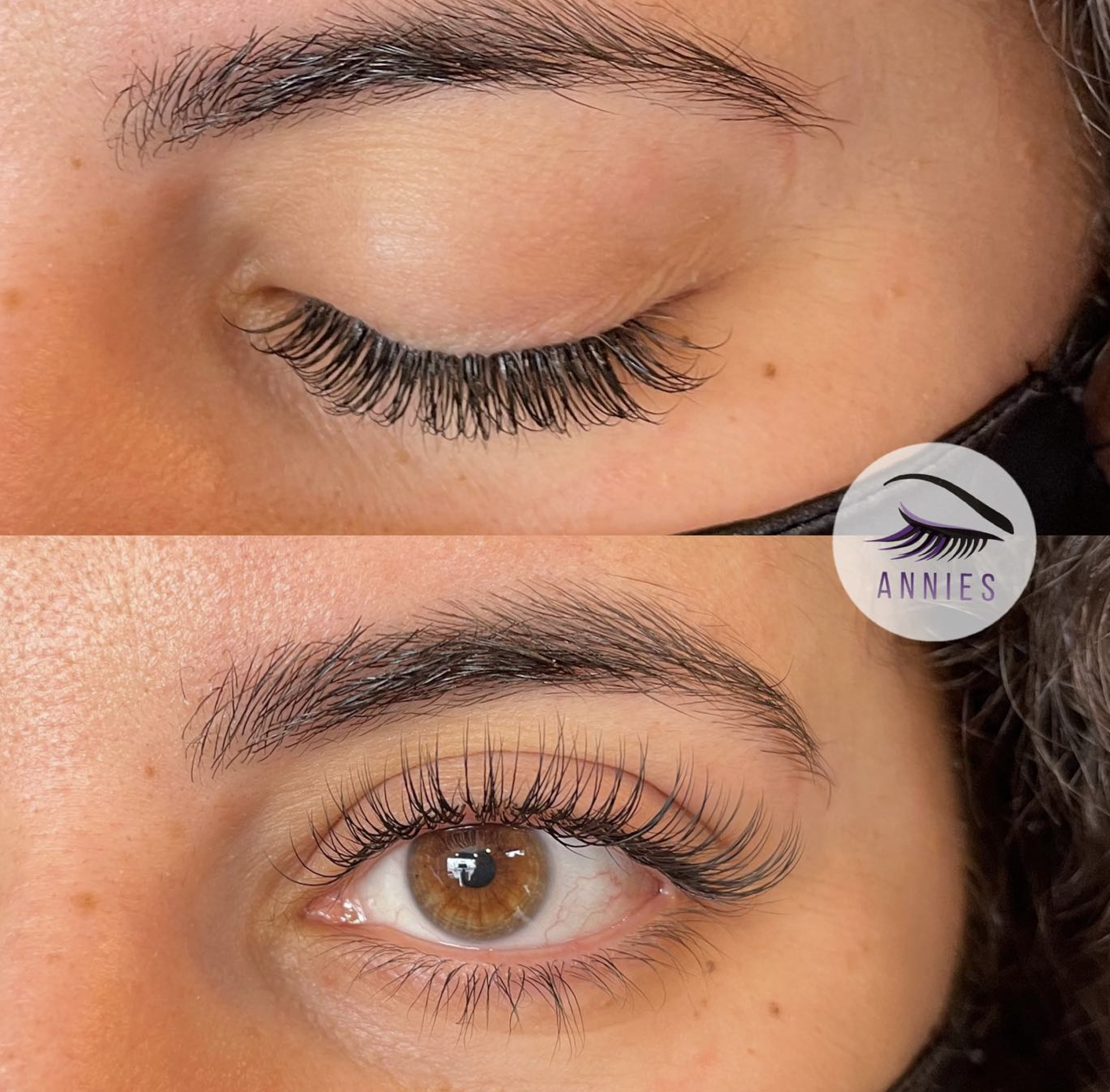 Words from our happy clients
Beauty is so important and Annie Eyelash is the place to go. Annie is awesome. She is professional, down to earth, and very caring. She explains all details of procedure getting done with time for questions. If she feels you should do something different that will benefit you more she will tell you as well. I have had such an amazing experience at Annie's eyelash that I recommend them to all my friends and family.
- Elizabeth -
Hours
Mon to Sat: 9 am — 6:30 pm
Sun: 9:30 am — 4:30 pm
Location
1716 Hylan Blvd,
Staten Island, NY,10305